The UX FIVE® network consists of five digital marketing enthusiasts who have set themselves the goal of efficiency and purposefully supporting small and middle sized companies in Digital Marketing. All of them work individually for their own customers – as a team for UX FIVE we are taking on larger projects so that 2 or 3 of us can use our network strengths.

 

The founders of the UX FIVE network regularly exchange news and current topics from digital marketing practice – this is how we continuously expand our know-how, which we also transparently share with customers at any time. With this knowledge, expenses are optimized and better results achieved in the long term.

 

What is your concern or need in the digital marketing field? Contact UX FIVE and one of us or as a team we will support you immediately. If necessary, we also select our

partners and other specialists

.

Our Services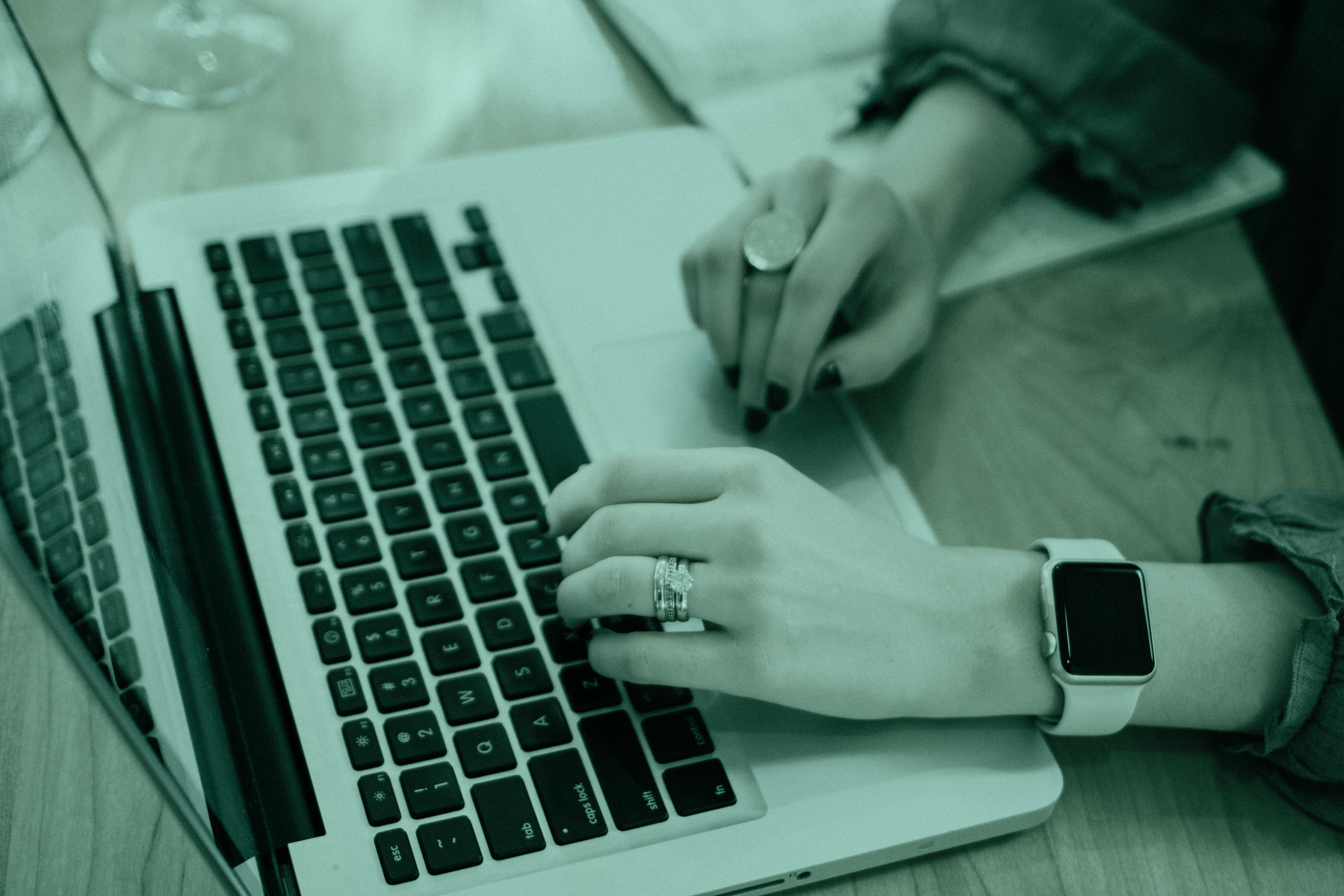 Our values 
UX FIVE network defines the following values which are very important to us:  
Digital Marketing is our passion
Is authentic and transparent
Has high quality
Building up and passing on knowledge constantly
Customers can rely on us
"Make a customer, not a sale."
Katherine Barchetti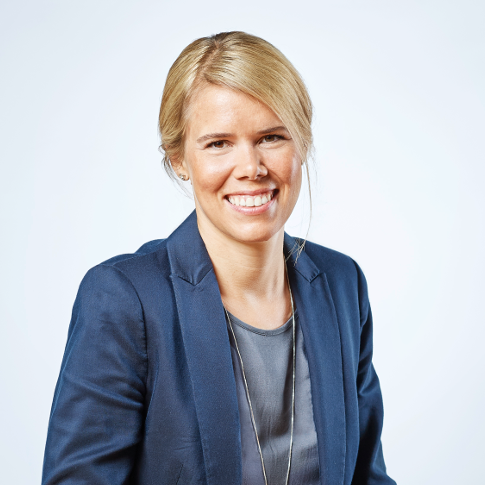 Jessica Röthlisberger
Roethlisberger Digital Marketing
Jessica has extensive digital marketing know-how on the customer side in various industries, most recently in the dynamic start-up environment. As federal dipl. Marketing Specialist she is specialized in Digital Marketing and completed the CAS Online- and Mobile-Marketingcommunication at the FHNW in Olten. Thanks to further training at Zühlke, she has important knowledge in the area of User Experience (UX). Before starting her own business in 2018, she was responsible for extensive SEA projects at the DEPT Zurich agency. Since then, Jessica has been supporting various small and middle sized companies in Switzerland in Digital Marketing with great enthusiasm.

She supports the UX FIVE network of Digital Marketing Experts substantially in extensive projects. Get our professional online support to complement your marketing team.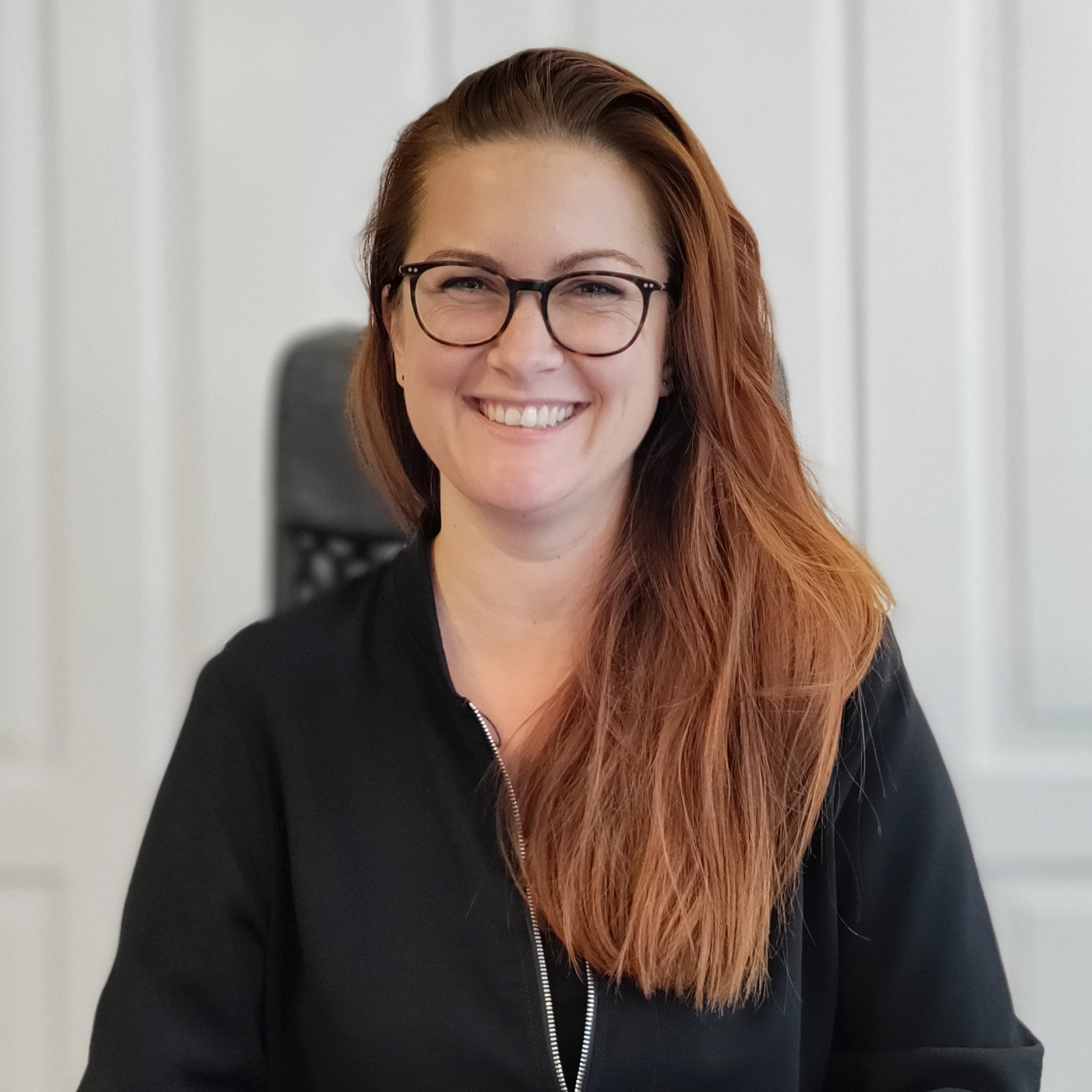 Kathrin Zemp
Add Zemp
I like my dog Floris, music, design, Japan, Ljubljana, sailing, cryptokitties, blockchain and red velvet cupcakes with white chocolate cream cheese topping. Certified Google Ads Specialist and Microsoft Advertising Certified Professional. Expert in digital advertising, specializing in search engines and social media. Lecturer for various online marketing topics at KV Business School in Aarau, Lucerne, St. Gallen, Bern, for Digicomp, at the University of Lucerne and at the University of Zurich.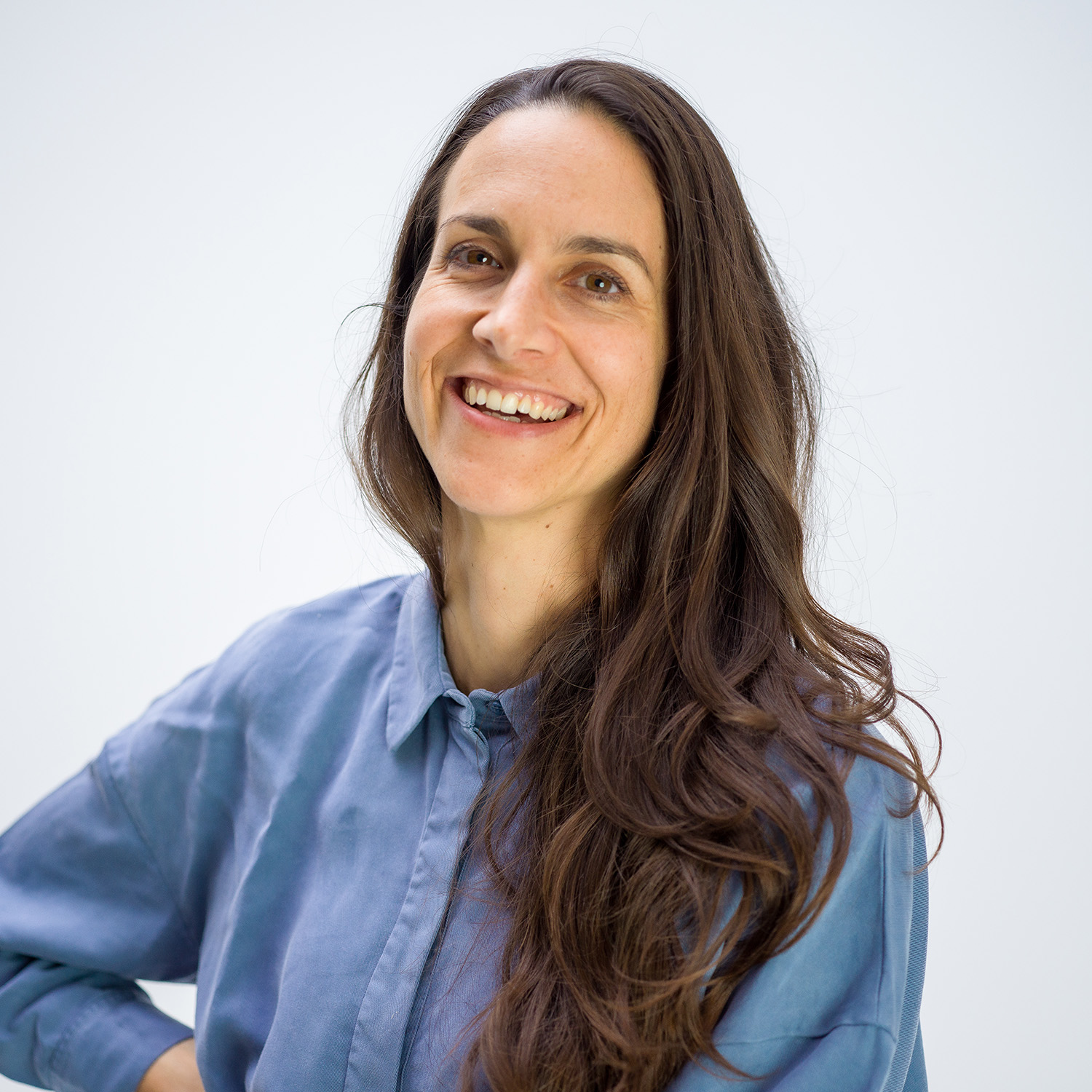 Nicole Schawalder
Schawalder Consulting
Nicole has been working independently in digital marketing with technical expertise, analytical thinking and convincing ideas since 2018. She transforms complex problems into positive digital experiences that leads to an outstanding online presence. She likes working with passion and values efficient and proactive communication. As a federal dipl. Marketing Specialist she has over 8 years experience in online marketing from the corporate side of view (hotel / tourism / sales / e-commerce) as well as 3 years agency experience in digital marketing consulting.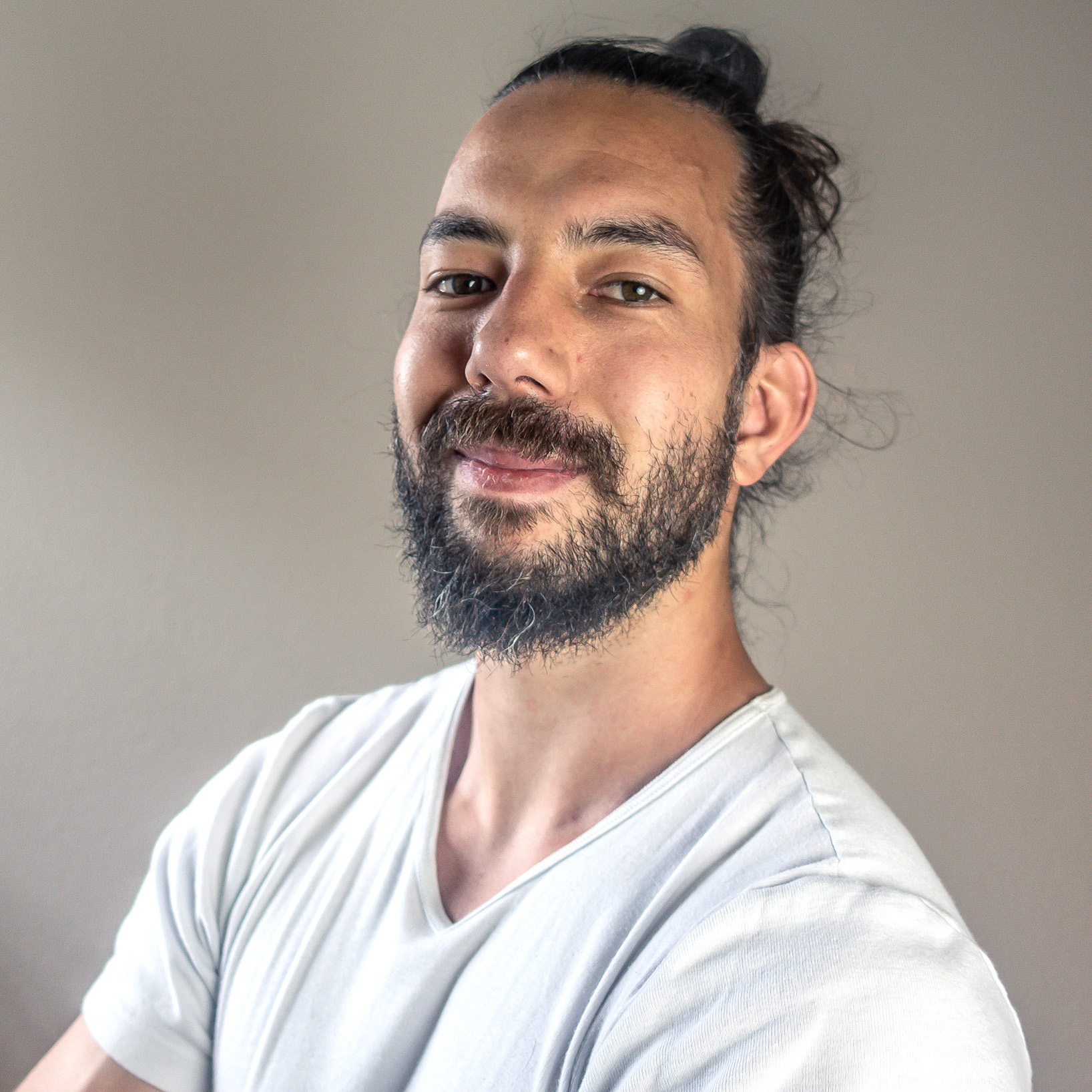 Kitaro Waga
Waga Online Marketing
Kitaro Waga has 7 years of digital marketing experience on the agency field and corporate side. He is the founder of Waga Online Marketing and combines his knowledge in communication and media studies with his marketing experience from various industries such as retail, telecommunications, insurance, education and gastronomy. Specialized in Digital Advertising and Facebook Marketing for e-commerce, he is helping companies to scale up their marketing products strategically and operationally.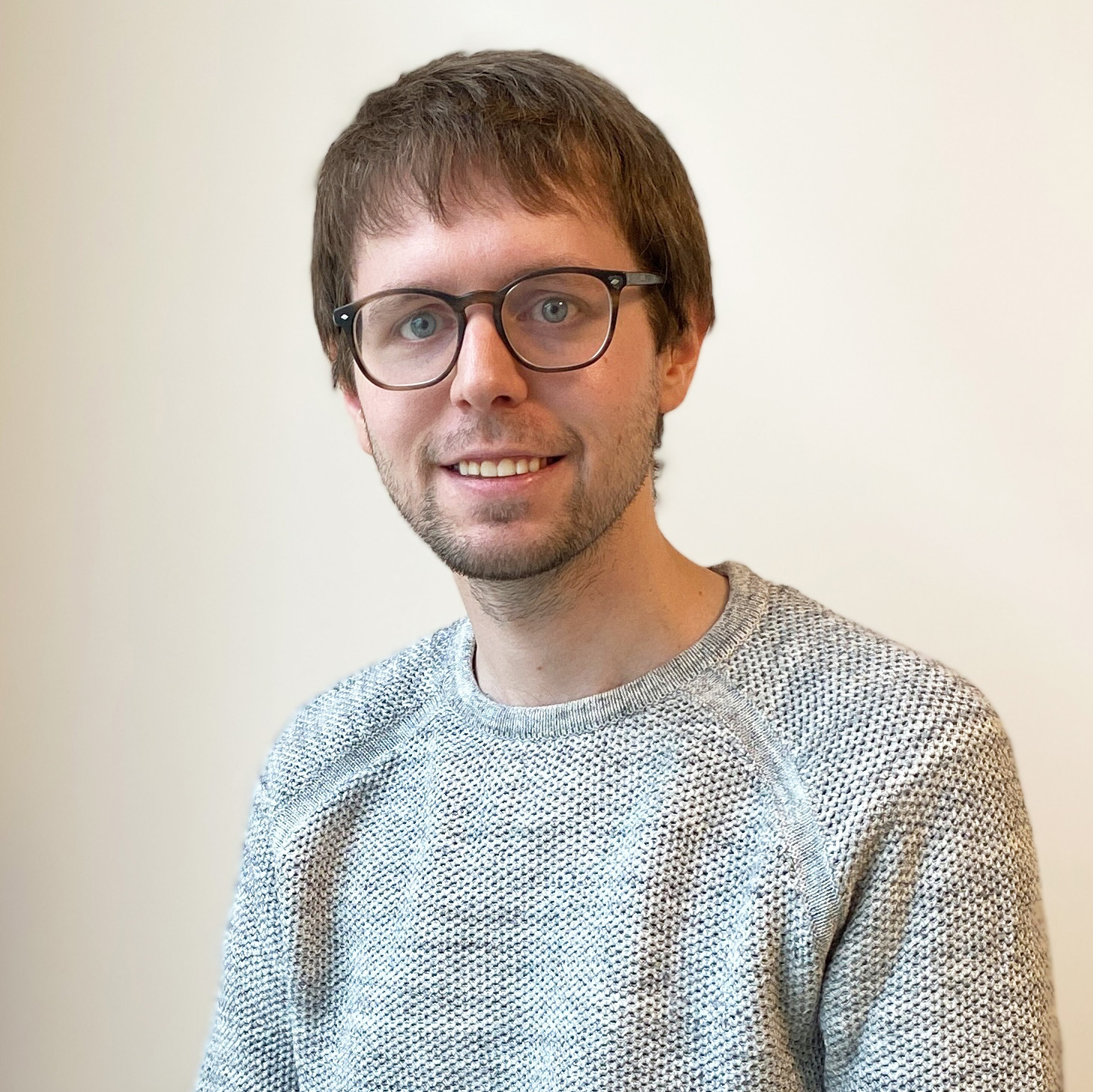 Sandro Spoldi
ONVIMA
Sandro Spoldi has been working in digital marketing since 2011 and founded the Swiss online marketing agency ONVIMA GmbH in 2016. His many years of experience as a project manager for well-known national and international companies, he has deep knowledge on an operational and strategic level. In addition to Digital Advertising he is specialized in Online Video Marketing. As a lecturer he passes on his knowledge at education schools and universities of applied sciences.